| | | | | | | | |
| --- | --- | --- | --- | --- | --- | --- | --- |
| Follow Us | | | | | | | |
Season of Service and Training (SST)
Who: Young adults 18 and older
What: Nine days of training and practical street evangelization
When: March 2015
Where: Tyler and Austin, TX
Why: To be transformed by the living God, become on fire for Jesus and learn how to share that with others
How: Training and ecumenical street evangelization with Protestants and Catholics together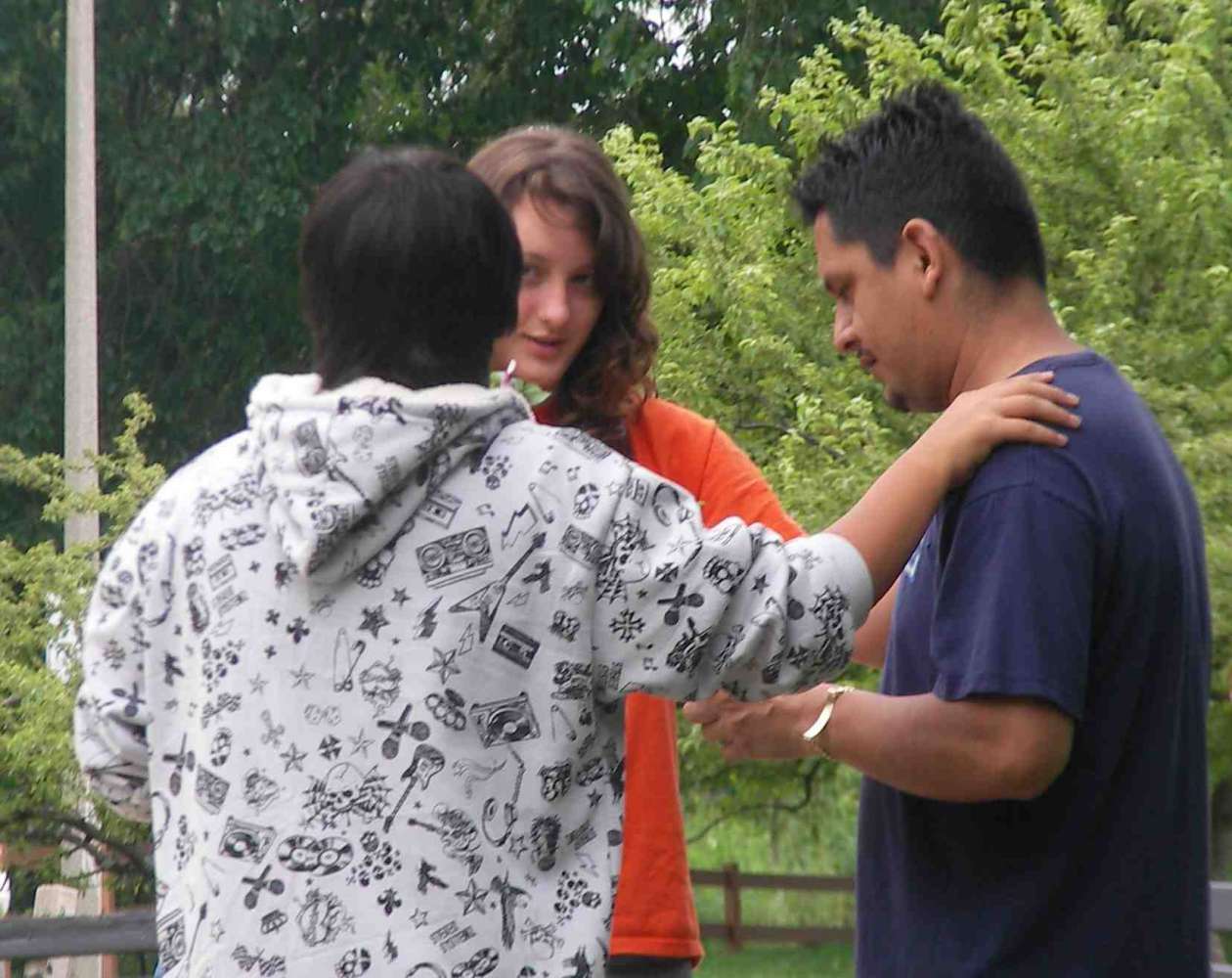 Vision: How would you like to have a Spring Break that you'll never forget? What if this March you could change your life and the lives of countless others forever and have an awesome time doing it? With in-your-face, real-life biblical illustrations, SST gives answers to those things that confront you, your friends, and your generation today. In one weekend SST will kindle the flame you already have and then send you off on outreach to spread the fire.
Outreach: Austin, TX (SXSW Music Festival)
See what God will do with your passion during an intense week on outreach. Meeting people on the streets just like Jesus did, praying over the State Capitol and UT Austin, bringing the name of Jesus to the streets. Impacting your generation and peers will create a dynamic setting for God to work in your life and the lives you touch. You'll also get to have a little fun at the festival.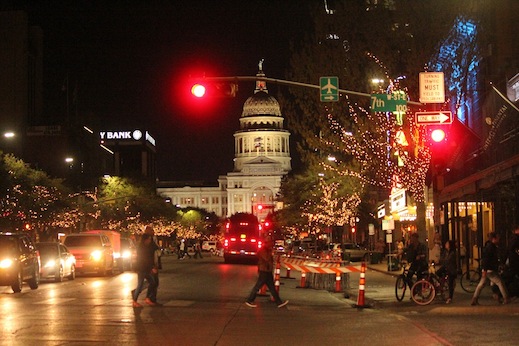 The Future: When you go home you'll understand how to evaluate where people are at with Jesus. You'll be able share what God thinks about them and minister to them because of the confidence you gained at SST.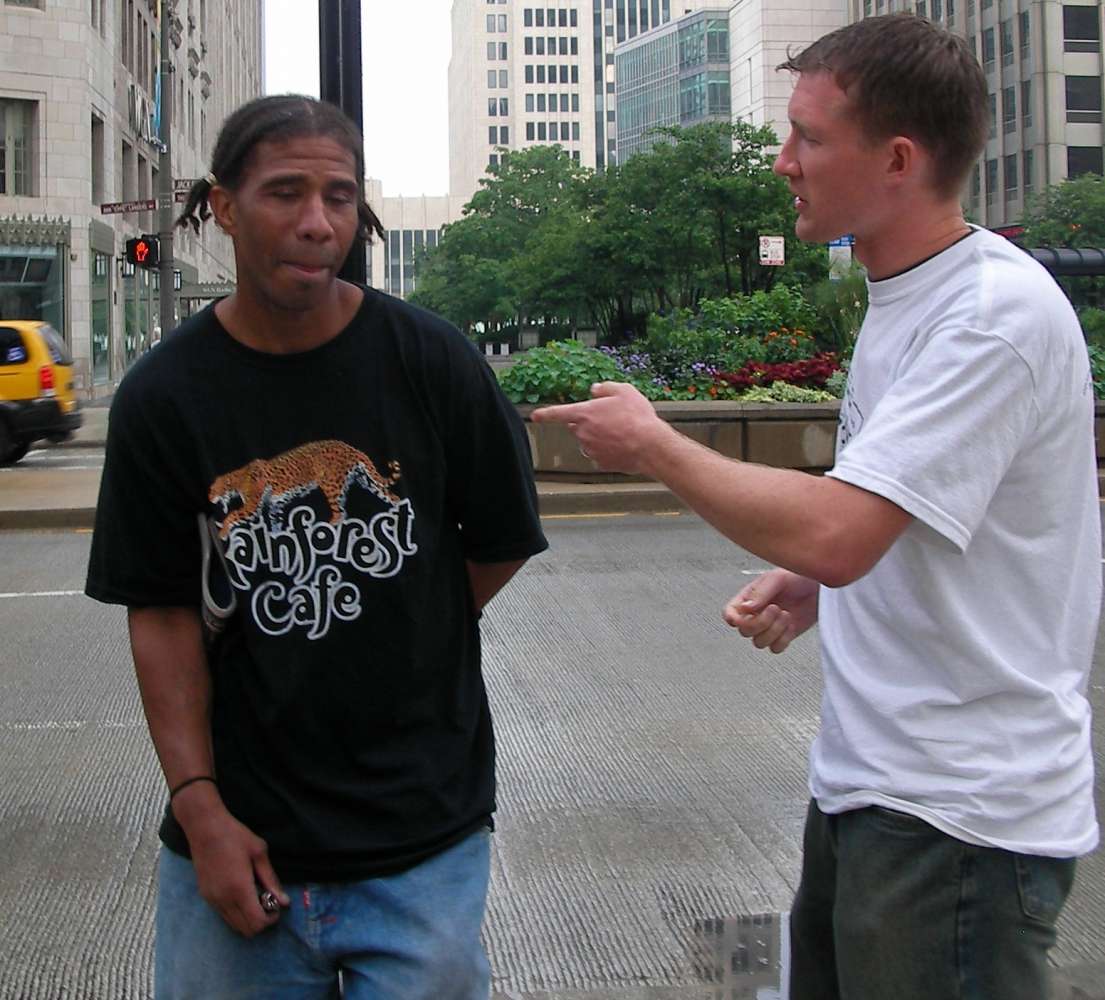 Cost: Prices and dates subject to change and include training, meals, transportation, and lodging.
Registration info available Jan 2015