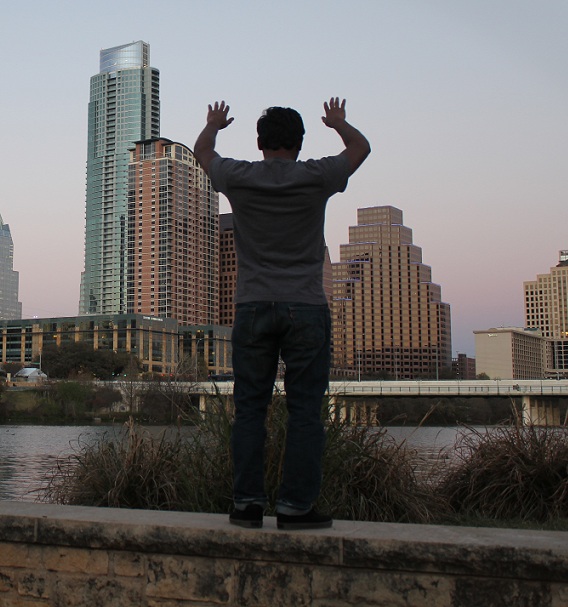 Truly know God?

Hear God's voice daily?

Make an impact on your world?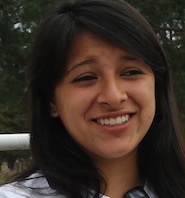 Know God's destiny for your life?

Have a Spring Mission Trip you'll never forget?

Be ruined for the ordinary?

If your answer to any of the above questions is "Yes," then join us for Kerygma Texas' SST Spring Mission, YWAM's Season of Service and Training program.
SST is nine days in March getting to know God that will change your life forever. During the training weekend, SST will kindle the flame you already have, while the outreach portion will take you to Austin, Texas to spread that fire.
The SST program emphasizes heart transformation and character development, not the accumulation of knowledge. It's a journey to discover the heart of God and learn His ways.
In SST, knowing God personally and intimately is the bottom line. This intense, nine-day, spiritual "boot camp" is designed to lay a foundation in your life, which will equip you to make a dynamic difference in your world!
"It is vitally important for the Church today to go forth and preach the Gospel to all…" Pope Francis