| | | | | | | | |
| --- | --- | --- | --- | --- | --- | --- | --- |
| Follow Us | | | | | | | |
Financial Support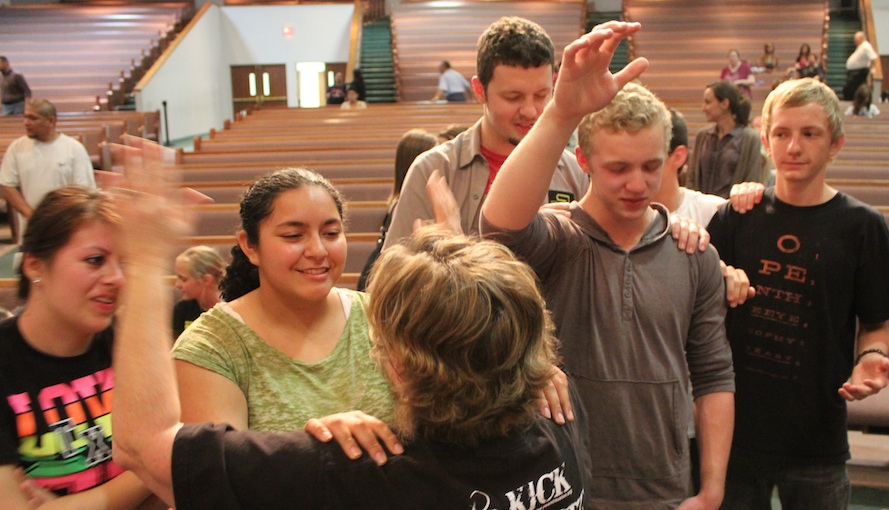 The theme of Youth With a Mission has always been to know God and to make Him known through discipleship and missions. Kerygma, as a branch of YWAM, seeks to integrate Catholic sacramental life into this theme. To do this, we work as bridge builders between the Catholic world and other Christians.

As YWAM missionaries, we work strictly on a volunteer basis. Our work is not underwritten by any parish or foundation. The fulfillment of our mission and vocation continues on, whether we know where finances are coming from or not. It goes much smoother when we have regular support from individuals like you.
Every tax-deductible dollar you give to Kerygma Texas will help us reach young people just like the ones you see here. We have heard beaming reports from parents and priests who saw immediate evidence of increased faith and character in those who participated in our discipleship programs.
Rocio's Story

Print off a mail in Form